BridgeWeddings is a Luxury Award Winning Wedding Photography and Film Experience. We provide Timeless artwork that captures your love story! We take pride in an experienced team and system that enable us to capture memorable and meaningful moments for our couples over and over and over again! 
I'm the founder and lead Photographer at BridgeWeddings based in London, who loves to capture timeless artwork that brides can relive for years to come in the UK and around the world.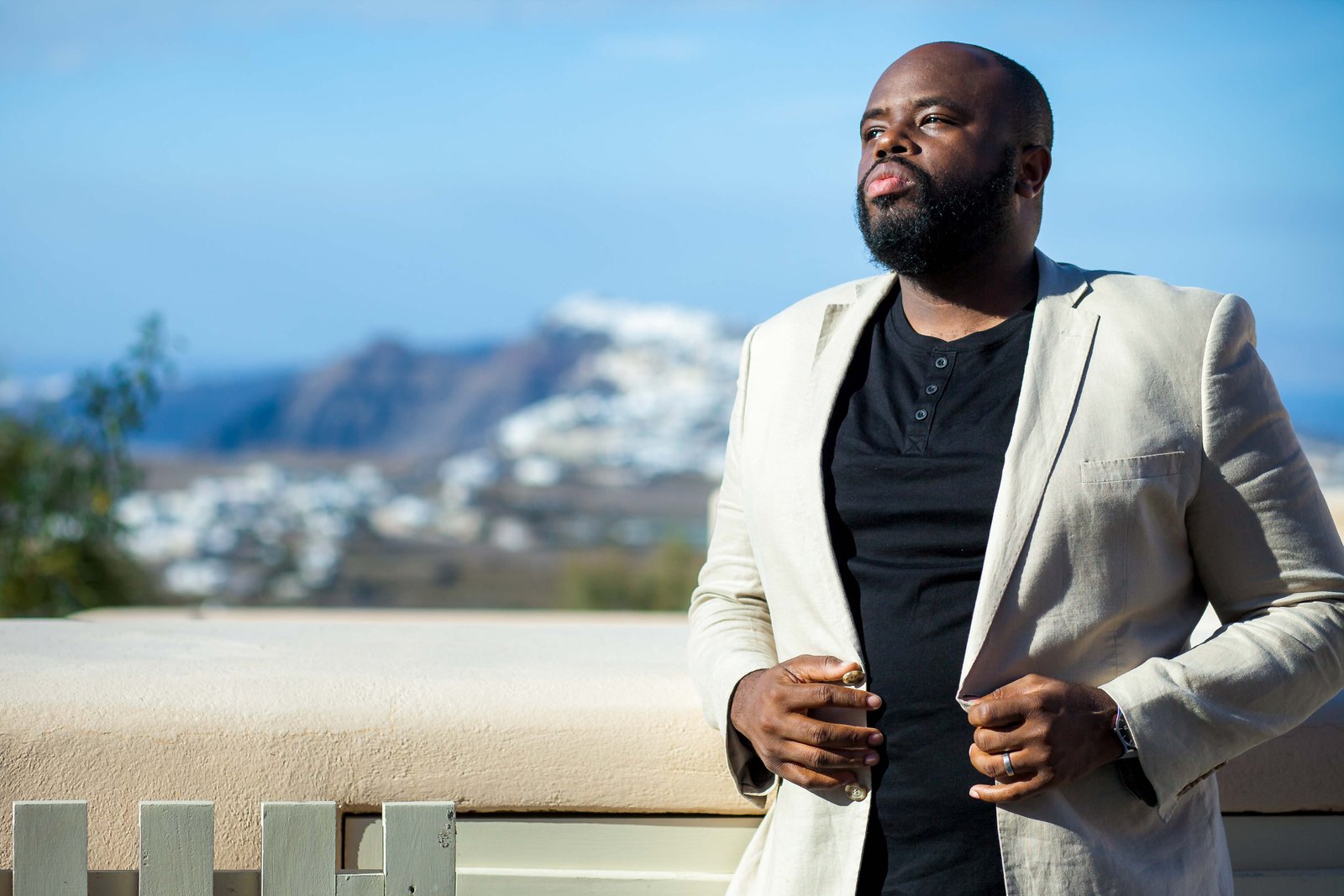 My love for Photography and Film started after I bought my first camcorder and was asked by my uncle to capture his friend's wedding. To my amazement, I really loved it and the more I looked into Wedding Photography and Film, the more I became intrigued by how the concept of storytelling was merged into capturing weddings. The way that other videographers were able to turn a wedding into captivating movie, began to birth a new passion.
The first wedding movie of the type I produce today, had me totally memorized, I would watch it over and over and over again. It was that day I had found my passion for business and that again is to produce Beautiful, Timeless Imagery, that brings back the emotions of the day even 10 years from now. Over the last 7 years I have had the pleasure of working with couples who needed peace of mind, assurance that their day would be captured by professionals and also in the way they wanted. Capturing weddings now has just become part and parcel of my life and every new wedding is still an amazing adventure.
To say a little more about me, I have a beautiful wife and son, and getting married truly gave me a taste for what brides really care about before and on their wedding day. I'm also gradually getting her to join my adventures on the camera.